Dining Room Furniture
Welcome to Royal Furniture and Design, your destination for the finest dining room furniture in the Florida Keys with showrooms in Key West, Marathon, and Key Largo. At Royal Furniture and Design, we believe that a beautifully designed dining room sets the stage for unforgettable meals and cherished memories.
With our extensive collection of dining room sets, tables, seating options, and storage solutions from leading brands, we're confident you'll find the perfect pieces to create your dream dining space.
Dining Room Sets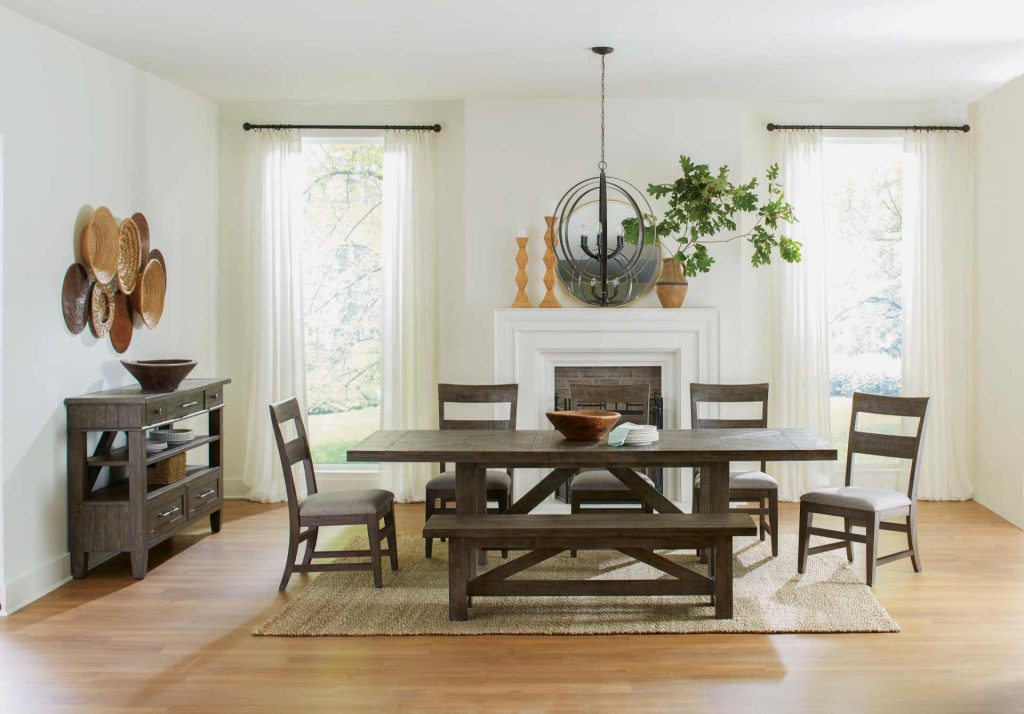 Picture this: A dining room set that's both stylish and functional, making your meals memorable and your experiences with your family treasured. That's what you'll find at with our dining room furniture at Royal Furniture and Design. We've carefully curated a wide range of dining room sets from top-notch brands so that you can expect the best in quality and beauty.
No matter your style preference, we've got something that'll make your heart skip a beat. From traditional to contemporary and everything in between, our collection has dining room sets for every taste and lifestyle. Whether you're after an intimate two-seater or a spacious table that can accommodate your entire crew, we have options that'll appeal to you.
Find The Perfect Dining Room Table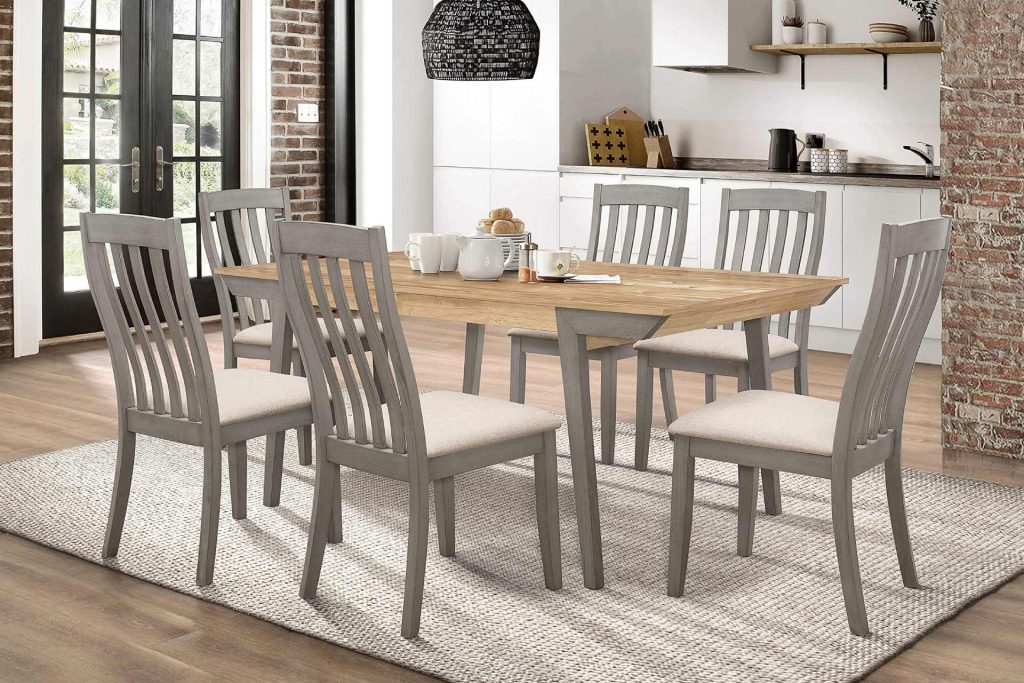 Now, let's move on to the star of the show—the dining room table. Royal Furniture and Design has a fantastic selection of dining room tables that'll make your jaw drop. We've got tables in all shapes, sizes, and finishes, so you can find the one that perfectly suits your style.
We've got you covered if you're into sleek and modern vibes. Prefer something more timeless and classic? We've got that too. From sturdy wooden tables to elegant glass-top pieces, our dining table collection has something for everyone. Prepare to enhance your dining room with a table that combines style and functionality effortlessly.
Dining Room Seating

Let's talk about seating options because we want you and your guests to be comfortable while enjoying those delicious meals. We offer a wide range of seating choices to enhance your dining experience. Our dining chairs are designed to provide the most comfort without sacrificing style.
We've got upholstered chairs for that touch of luxury and wooden chairs for that rustic charm. If you're into a more relaxed vibe, we have counter-height stools perfect for casual dining and entertaining. Let's not forget about benches. They add a unique touch of charm and flexibility to your dining space.
Storage Options For Your Dining Room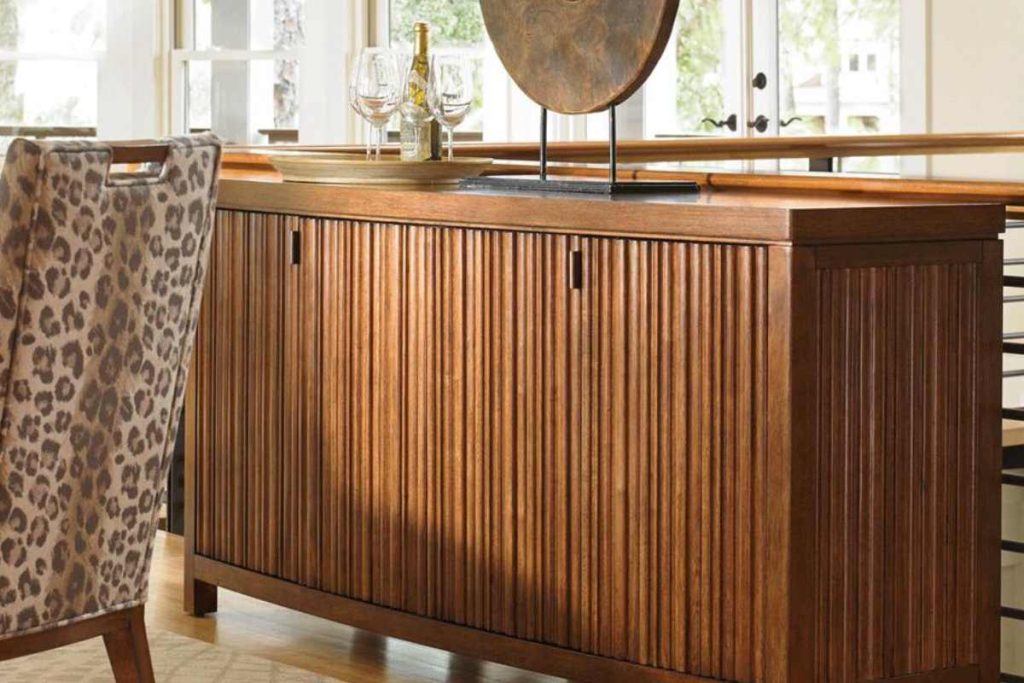 From buffets and servers to bar carts and china cabinets, our storage pieces are as functional as they are stylish. Say goodbye to clutter and hello to a well-organized dining room. Our buffets and servers provide ample space for tableware, linens, and other dining accessories. Need something on wheels? Our bar carts are here to add a touch of sophistication and convenience to your dining room. And if you're looking for versatile storage, our china cabinets and hutches are the way to go. They'll showcase your cherished dinnerware while keeping it safe and sound.
Trusted Dining Room Furniture Brands
At Royal Furniture and Design, we're proud to partner with a lineup of trusted brands that share our commitment to quality and craftsmanship. Check out these amazing brands we carry:
Stressless
Tommy Bahama Home
Bassett
La-Z-Boy
Sealy
Tommy Bahama Outdoor
Sea Winds Trading Co
Cottage Creek
Pelican Reef
Riverside Furniture
Coaster
Tempur-Pedic
Coast-to-Coast Accents
Capris Furniture
Breezesta
Stearns & Foster
Southern Motion
When you choose furniture from these incredible brands, you know you're investing in pieces that are built to last and offer unparalleled comfort and style.
Explore New Dining Room Furniture Today
If you're ready to transform your dining room into an aesthetically-appealing oasis that aligns with your personal tastes, we're here to make it happen. Royal Furniture and Design has been locally owned and operated since 1984 and continues to provide area homeowners with luxury furniture and white glove service. Check out our project gallery to see what we can do, and then schedule your free consultation.
We have three convenient locations in Key West, Marathon, and Key Largo, FL, and are pleased to serve the surrounding areas of Key West, Stock Island, Big Coppitt Key, Sugarloaf, Cudjoe Key, Summerland Key, Little Torch Key, Big Pine Key, Marathon, Key Colony Beach, Duck Key, Layton, Long Key, Islamorada, Tavernier, Key Largo, Ocean Reef, Homestead, and South Florida to Palm Beach.
We look forward to helping you find the perfect dining room solution for your home in the Florida Keys!
"If you are looking for good quality furnishings and great customer service without leaving the Keys stop by any of the Royal Furniture locations. They go the extra mile to ensure you are satisfied with your furniture buying experience."
Jack L, Royal Furniture Customer
"Great prices and unbelievable customer service! An all around great buying experience."
Stephen P, Royal Furniture Customer
"Finally, an expanded store, variety and quality choices without the drive to Miami. Great service from knowledgeable Royal Furniture associates."
Amy G, Royal Furniture Customer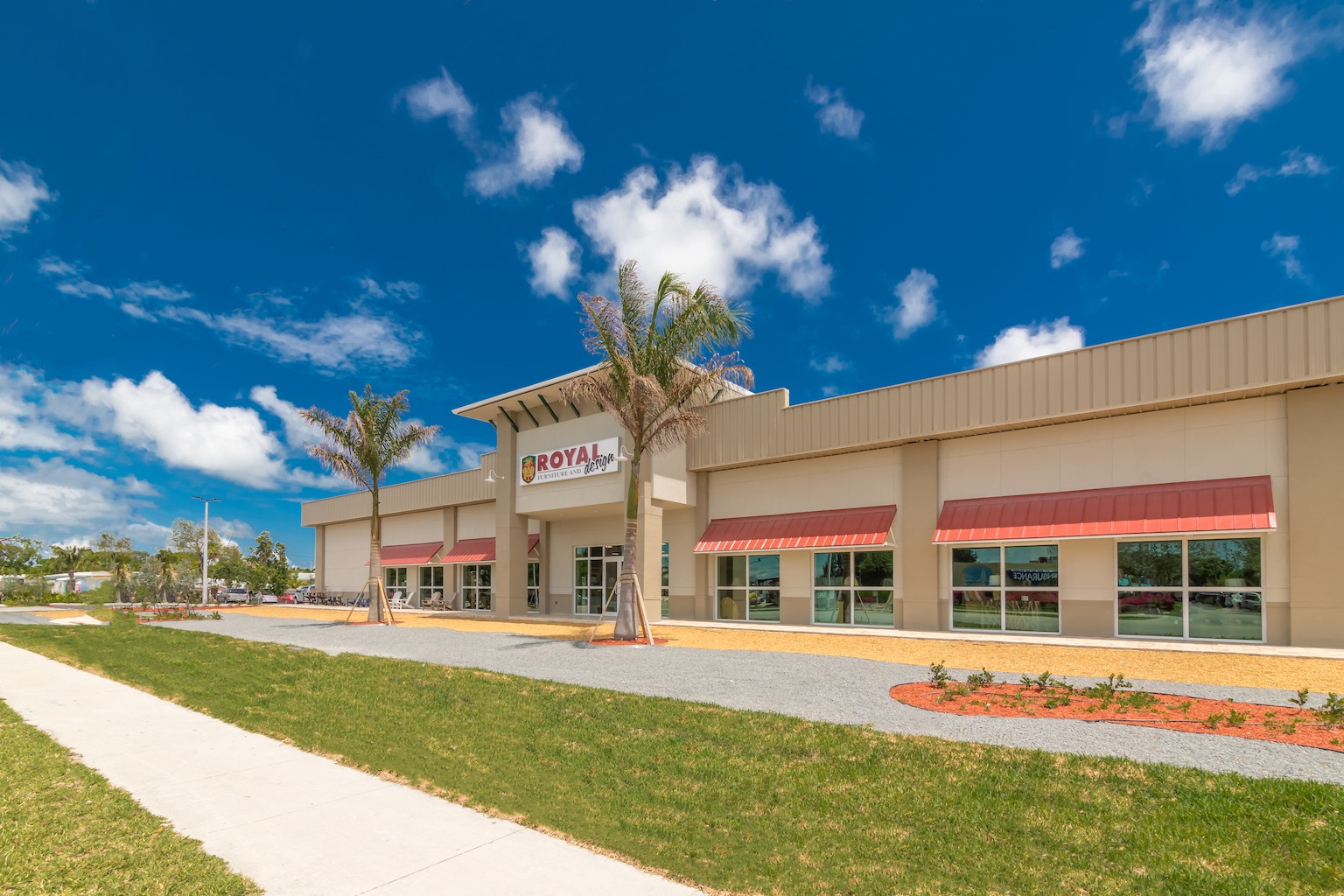 Owned & Operated
Locally
We started with one small store in Marathon, and over the past thirty years, we have expanded to a furniture and complete home design and remodeling company.
Learn More