Let Us Dream, Design and Build For You Today.
Are you in the midst of a Home Remodel or New Build? Royal Furniture and Design offers state-of-the-art kitchen & bathroom design and build services. Kitchen, bathroom or entire home remodel with the utmost care and attention to detail.
Home remodeling is a wise decision if you would like to stay in your home but are dissatisfied with some aspects that may need an upgrade to make your home more usable to your needs. Homeownership should be a rewarding experience and being unhappy with your house takes away from that feeling. Royal Furniture and Design works with only the best home contractors the Florida Keys has to offer, and we're here to help you make your current home the very best it can be with our home remodeling services.
Deciding on Home Remodeling
The truth is, there will never be a "right" time to remodel your home. You cannot put your life on hold, and that's why leaving the heavy lifting to home contractors in Key West, Marathon, and Key Largo is the best route. Remodeling your home saves you the time and stress associated with selling your home and moving to a new residence. You can often use your home's equity to help fund the renovation, and the result will be precisely what you want.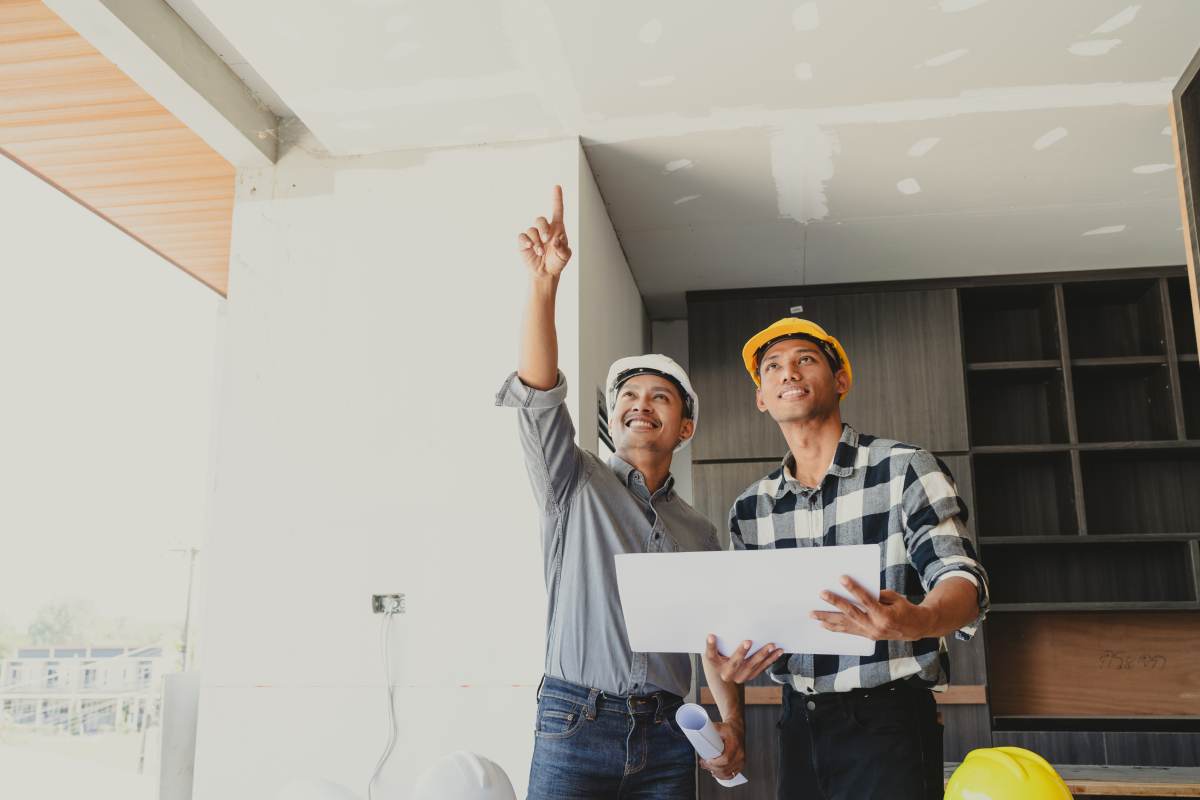 The Three Ds of Home Remodeling
You may be wondering what you can expect during a home renovation. The process and experience are different for everyone, but three things are universal to expect
Decisions: You will make many decisions, and you don't want decision fatigue to set in. Have your concrete goals ready to go at the onset. Are you remodeling to increase the living space in your home, modernize the amenities, increase future resale value, or all of these? Knowing why you're remodeling will ease decision-making throughout the process. A good contractor and team will help you make the tough decision and give you all the options you need to make educated choices.
Disruptions: All home remodeling adventures bring noise and disruptions to your daily routine. You can also expect dust and restricted access to the area of your home being renovated.
Delays: Remember that life happens. We will do everything we can to keep your remodeling project on schedule, but supply chains are unpredictable, family emergencies can arise, and machines may break down. Don't let a minor setback turn you off from the idea of remodeling.
Home Remodeling Advice
In our decades of home remodeling in the Florida Keys, we've picked up some wisdom we want to share.
Our first piece of advice is to allow for contingency in your budget. You'll need funds set aside in your budget for other unexpected costs that will pop up.
We also want to stress the importance of having a realistic timeframe. For your benefit, plan for the remodeling to take longer than you expect.
Avoiding an aesthetic that is too trendy will serve you well in the future. What looks excellent in magazines today may not align with styles 15 or 20 years from now.
You should invest in the highest quality materials you can. Your items will last much longer and add to your home's resale value.
Don't shop for finishing touches too early. It may be tempting to rush bringing your vision to life, but it's essential to wait until the majority of the work is completed before you shop for art and other decorative accents.
Communication is critical. Contractors are professionals, but they cannot read minds. If an aspect of the project isn't shaping up the way you expected, let us know as soon as possible. It's far easier to address issues and make changes earlier in the process.
Preparing for Home Remodeling
You want to make your home remodeling as easy as possible and being prepared can help this happen. Any spaces that will be remodeled will need to be cleaned beforehand. This is an excellent opportunity to declutter your home and donate items you no longer use or need. After deciding what things you'll be keeping, take steps to protect them. Dust is surprisingly mobile, so cover the furniture in adjacent rooms even if no renovations will be taking place in them. You should ideally store any family heirlooms or other sentimental items outside your home for the project's duration.
Attention Winter Residents!
We offer a special service while you are gone for the summer. Our top designers, contractors, and skilled tradesmen will remodel your home in time for your return at the end of the summer. Talk with your Design Specialist for details on how this works. Also note that Royal can install new window treatments, flooring, & furniture to update your home. We do it all!
Home Remodeling in the Florida Keys
When it comes to white glove home remodeling service, Royal Furniture and Design is unmatched in the Key West, Marathon, and Key Largo area. We carry popular brands with reputations for quality and offer flat fee delivery, so there are no surprises.
We've been family-owned and operated since 1984 and value the relationships we form with every customer.
We have locations in Key West, Marathon, and Key Largo, FL, and are happy to serve the surrounding areas of Key West, Stock Island, Big Coppitt Key, Sugarloaf, Cudjoe Key, Summerland Key, Little Torch Key, Big Pine Key, Marathon, Key Colony Beach, Duck Key, Layton, Long Key, Islamorada, Tavernier, Key Largo, Ocean Reef, Homestead, and South Florida to Palm Beach.
"If you are looking for good quality furnishings and great customer service without leaving the Keys stop by any of the Royal Furniture locations. They go the extra mile to ensure you are satisfied with your furniture buying experience."
Jack L, Royal Furniture Customer
"Great prices and unbelievable customer service! An all around great buying experience."
Stephen P, Royal Furniture Customer
"Finally, an expanded store, variety and quality choices without the drive to Miami. Great service from knowledgeable Royal Furniture associates."
Amy G, Royal Furniture Customer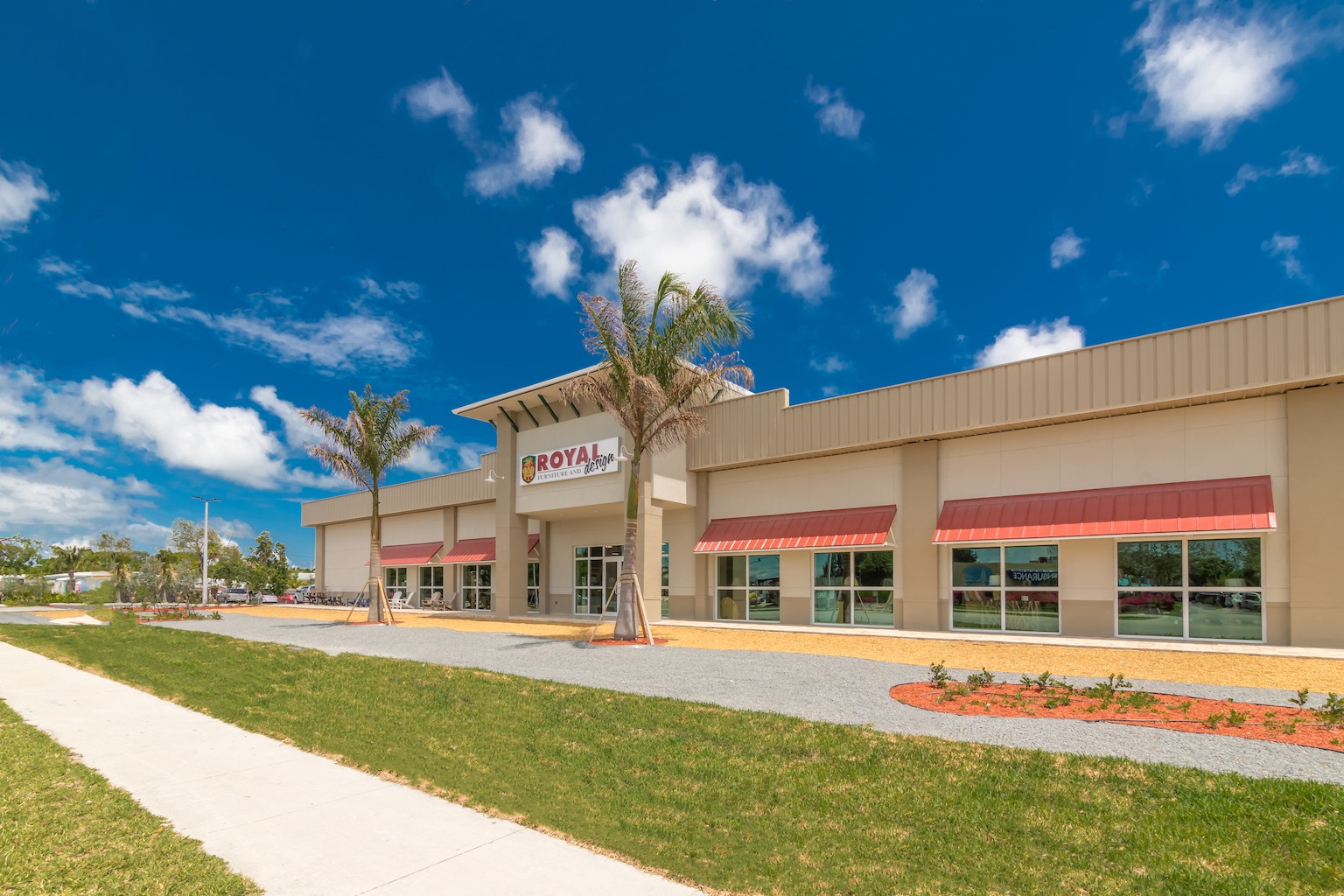 Owned & Operated
Locally
We started with one small store in Marathon, and over the past thirty years, we have expanded to a furniture and complete home design and remodeling company.
Learn More