Living Room Furniture
Are you looking for new furniture to make your living room more comfortable and stylish? Do you want to find the best brands and quality at affordable prices? If you answered yes, then you need to visit us at Royal Furniture and Design. We have three locations in Key West, Marathon, and Key Largo, Florida, and we also serve the surrounding areas of South Florida to Palm Beach.
Royal Furniture and Design is a family-owned business serving the Florida Keys since 1984. We have a huge selection of living room furniture from top brands like:
If you're in need of a cozy sofa, a spacious sectional, a relaxing recliner, or a stylish coffee table to relax in front of your media center, we have it all. At Royal Furniture and Design, you'll find a wide range of living room furniture prefect for your home in the Florida Keys.
Living Room Sets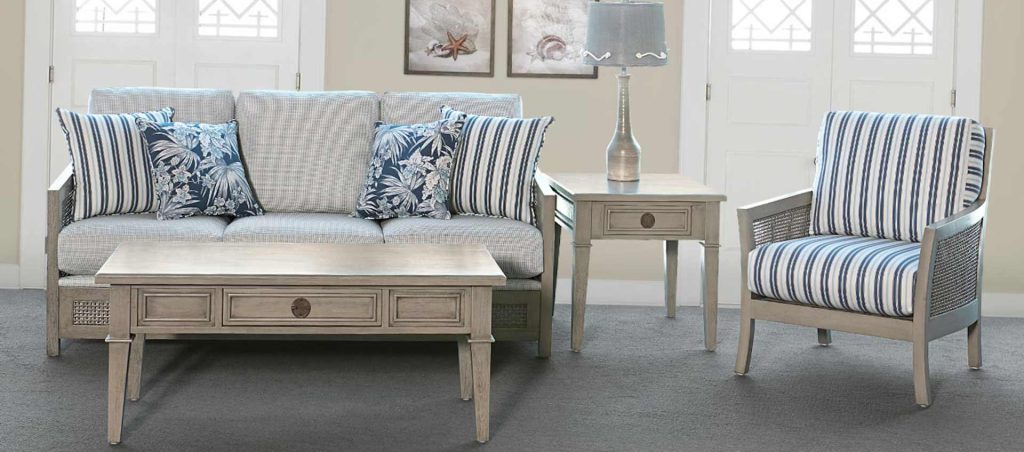 If you want to furnish your living room with a matching furniture set, you can choose from many options at Royal Furniture and Design. We have living room sets that include:
Sofas
Loveseats
Chairs
Ottoman
Tables
The nice thing about the variety of different furniture products we carry is that you can mix and match different pieces to create your own custom set. You can choose from different styles, colors, fabrics, and materials to suit your taste and budget.
Sofas & Loveseats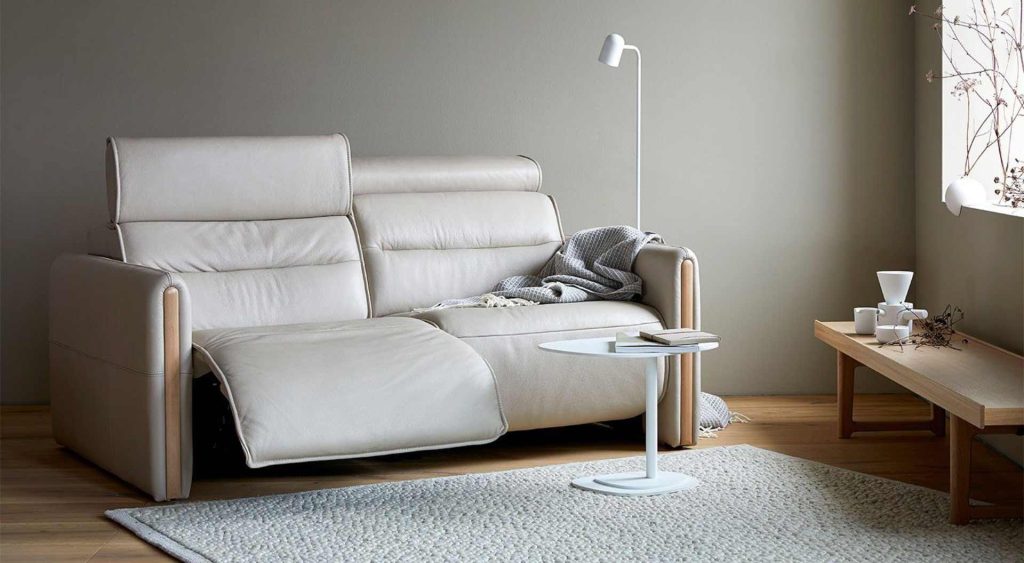 A sofa or a loveseat is the centerpiece of any living room. It's where you sit with your family and friends, watch TV, read a book, or take a nap. That's why you need a plush sofa or a loveseat that's comfortable, durable, and beautiful.
At Royal Furniture and Design, you can find sofas and loveseats in various sizes, shapes, and designs. You can also choose different cushions, springs, frames, and upholstery types. Some of our sofas and loveseats even have reclining features or built-in USB ports. Scroll down our page and check out the comfortable options from brands like Capris® Furniture that could be yours.
Sectionals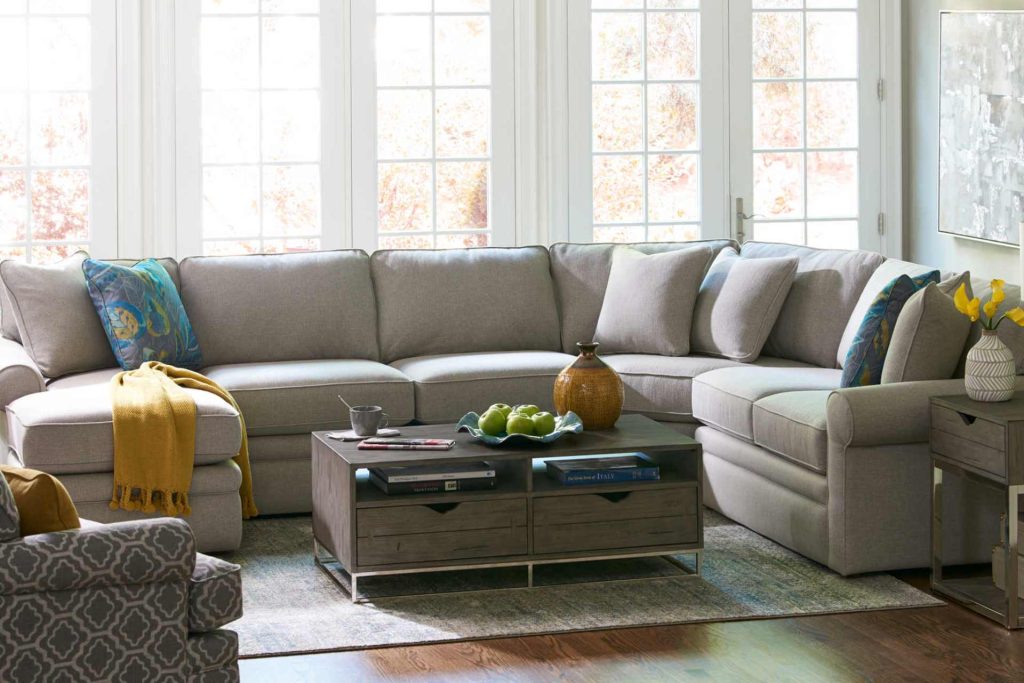 A sectional sofa is a great way to maximize your space and seating capacity in your living room. It's also a great way to create different zones or areas in your living room. For example, you can use a sectional sofa to separate your TV area from your conversation area. Or you can use it to create a cozy corner for reading or relaxing.
At Royal Furniture and Design, you can find sectional sofas in different configurations big enough for your entire family, such as:
L-shaped
U-shaped
Curved
Modular sofas
As with all of the other living room furniture we carry, you also have customization options. You choose from different fabrics, colors, and patterns that suit the aesthetics of your living room and home.
Recliners & Chairs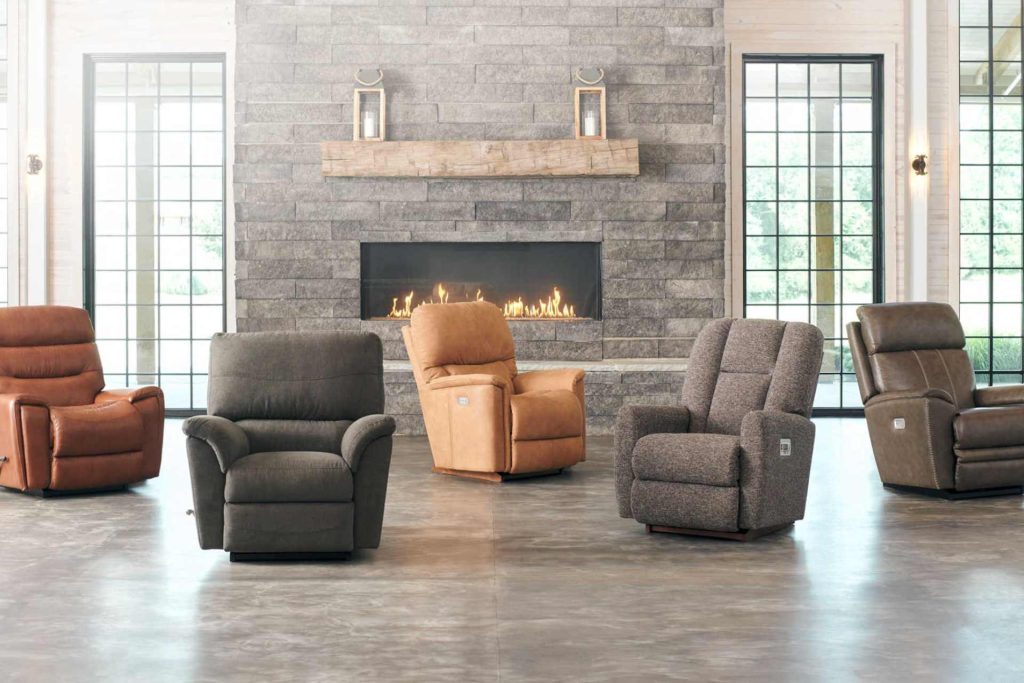 If your living room is a place to unwind and relax, a recliner or a chair is a perfect addition to include in it. A recliner or a chair can also provide extra seating for your guests or family members. Here at Royal Furniture and Design, you can find recliners and chairs in different styles and sizes. We will happily show you some options if you like recliners that swivel, rock, or glide. La-Z-Boy recliners are especially comfortable for relaxing in after a long day at work.
Coffee Tables & Side Tables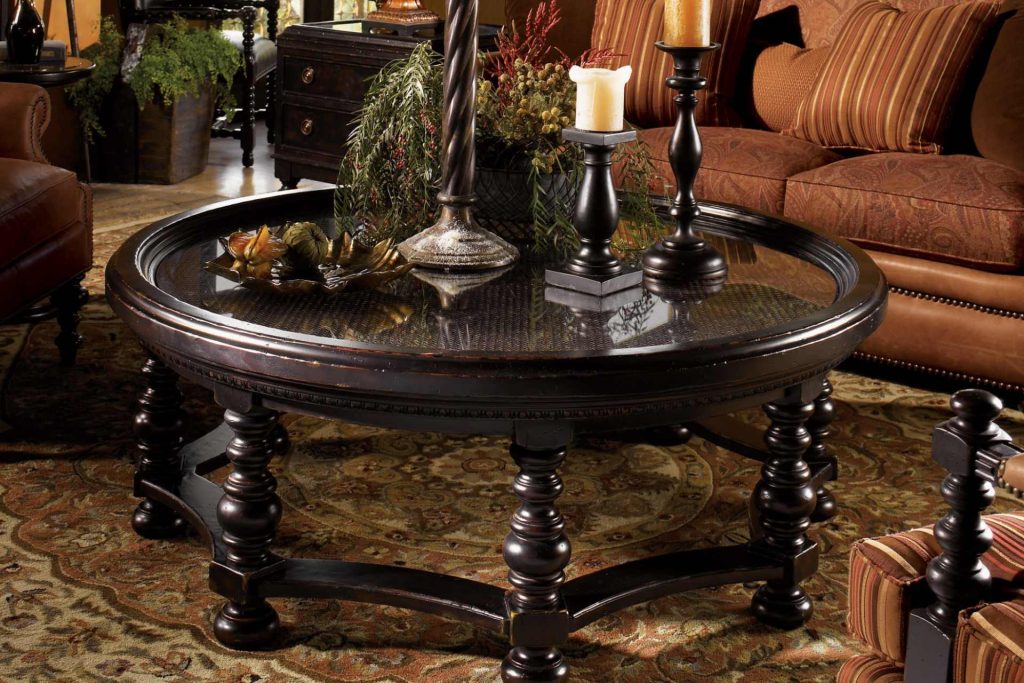 A coffee table or a side table is not only a functional piece of furniture but also an accent piece that can enhance the look of your living room. A coffee table or a side table can provide a surface for your drinks, snacks, books, magazines, or decorations. It can also add some contrast or balance to your living room layout.
Coffee tables and side tables:
Help keep things organized by giving you a designated spot for your belongings
Make it easier to relax and enjoy activities like reading or watching TV
They add more space while you're having conversations with friends and family
They're a sturdy surface for studying and homework
Ottomans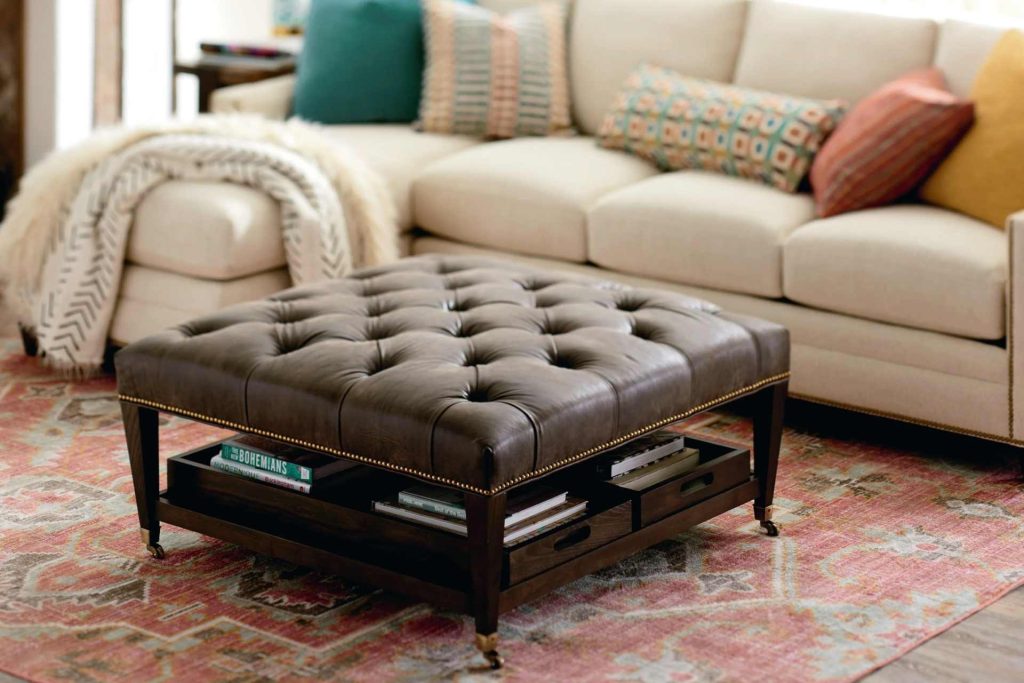 An ottoman is a versatile piece of furniture that can serve multiple purposes in your living room. You can use an ottoman as a footrest, a seat, a table, or a storage unit. You can also use an ottoman to add some color, texture, or pattern to your living room decor. You'll find that we offer ottomans in many different varieties here at Royal Furniture and Design.
Media Centers & Storage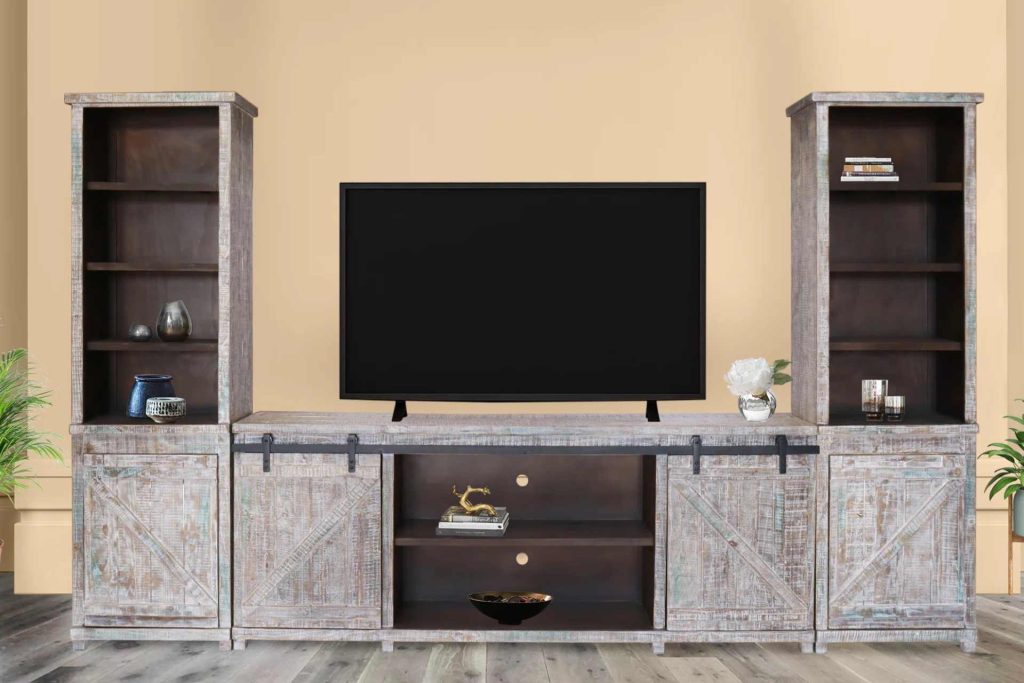 A media center or a storage unit is an essential piece of furniture for your living room if you want to organize your entertainment system and other items. A media center or a storage unit can hold things like your:
TV
DVD player
Sound system
Gaming console
Movies
Games
Books
Photos
It can also hide the wires and cables that might otherwise clutter your living room.
Choose Royal Furniture And Design For All Your Living Room Furniture Needs!
As you can see, Royal Furniture and Design has everything you need to make your living room the best room in your house. We offer complete project management and design for your needs and have something for everyone's tastes and price ranges. We have friendly and knowledgeable staff that can help you with all of your furniture needs and questions.
Royal Furniture and Design has been locally owned and operated since 1984 and continues to provide area homeowners with luxury furniture and white glove service. Check out our project gallery to see what we can do, and then schedule your free consultation.
We have three convenient locations in Key West, Marathon, and Key Largo, FL, and are pleased to serve the surrounding areas of Key West, Stock Island, Big Coppitt Key, Sugarloaf, Cudjoe Key, Summerland Key, Little Torch Key, Big Pine Key, Marathon, Key Colony Beach, Duck Key, Layton, Long Key, Islamorada, Tavernier, Key Largo, Ocean Reef, Homestead, and South Florida to Palm Beach.
"If you are looking for good quality furnishings and great customer service without leaving the Keys stop by any of the Royal Furniture locations. They go the extra mile to ensure you are satisfied with your furniture buying experience."
Jack L, Royal Furniture Customer
"Great prices and unbelievable customer service! An all around great buying experience."
Stephen P, Royal Furniture Customer
"Finally, an expanded store, variety and quality choices without the drive to Miami. Great service from knowledgeable Royal Furniture associates."
Amy G, Royal Furniture Customer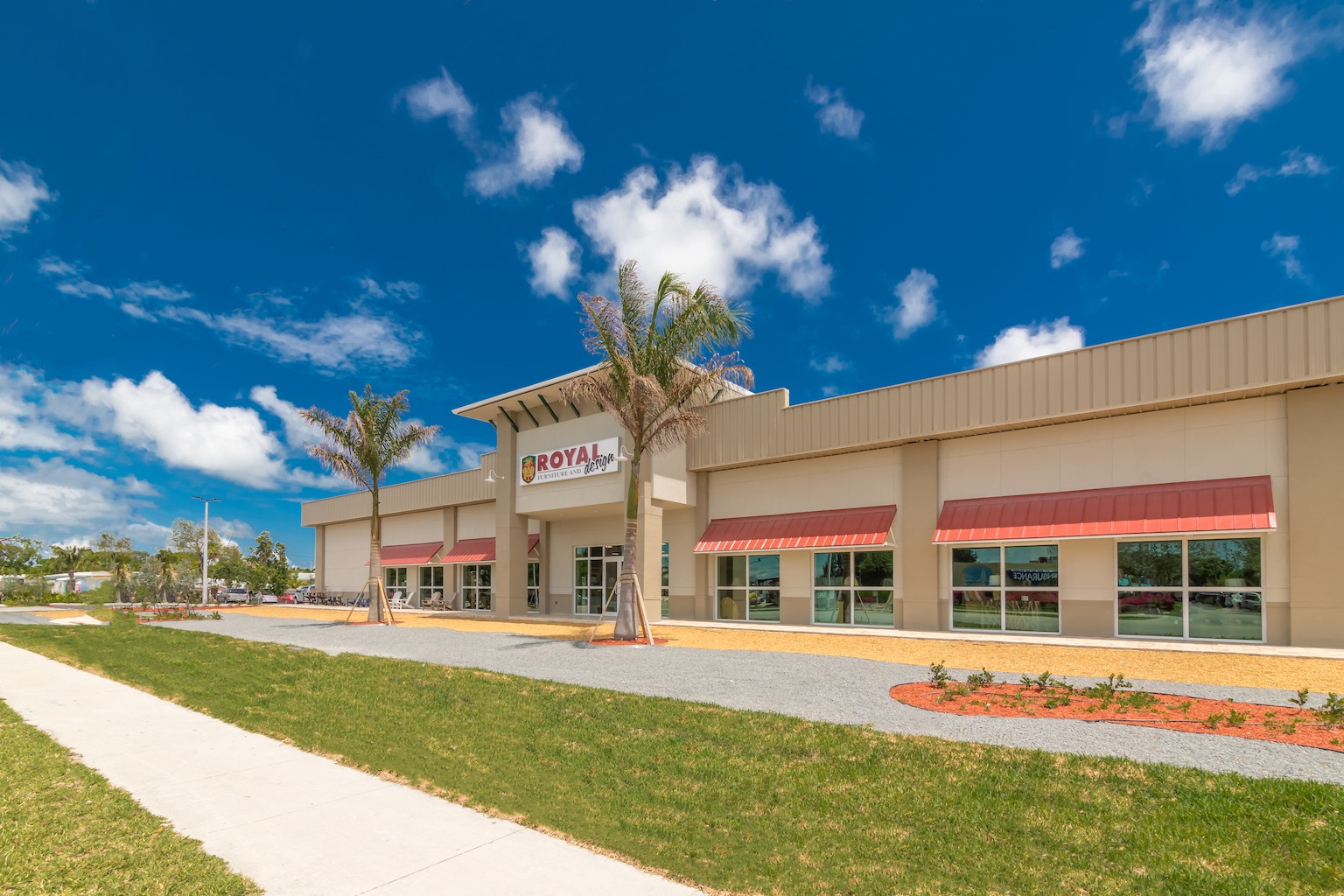 Owned & Operated
Locally
We started with one small store in Marathon, and over the past thirty years, we have expanded to a furniture and complete home design and remodeling company.
Learn More